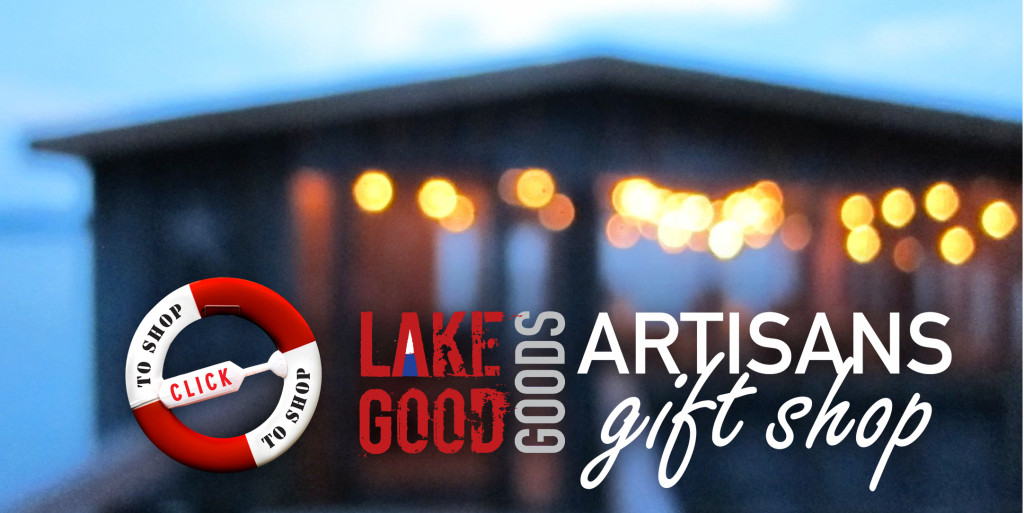 We are proud to highlight lake artisans who take their vision and special skills and create unbelievable products to cherish. Visit the Artisans Gift Shop to find high-end designs for those of us who love the lake lifestyle.
Read more about these Lake Good Goods Artisans.
Boat House Chair Company
Jack Kenner, Photographer
Shannon Cable, Woodworker
— — —
If you're an artist with pieces that would be relevant to our readers, please contact us at info@LakeGoodGoods.com.