Boat House Chair Company originated out of a love for water skiing and unique craftsmanship. Each water ski adirondack chair is made from 7-8 classic, vintage water skis, and they are all one-of-a-kind works of art. They are designed and custom built in a workshop suspended over the waters of Horseshoe Lake in Arkansas.
HISTORY OF BOAT HOUSE CHAIR COMPANY
I have been an avid water skier and woodworker most of my life. I am also a collector of Old Vintage Water Skis. My wife has always bugged me about what are you going to do with all those old skis? We've moved them from Lake House to Lake House as we've moved.
I converted our boathouse at the lake into a woodworking shop. How cool. Right over the water. Fish a little, ski a little, woodwork a little.
We needed some outdoor furniture for our new Lake House. I made us some Adirondack chairs and stools in my converted boathouse woodworking shop. The beginning of The Boathouse Chair Company. My wife suggested that I use some of those Old Vintage Water Skis and make some chairs. What was she thinking?
I reluctantly put the saw to those Old Vintage Water Skis and WOW!! What a chair!! Since then we have created some of the most unique Water Ski Chairs/Furniture. Every chair is a piece of artwork. All are one of a kind, made from Collectable Old Vintage Water Skis. We have Water Ski Chairs in Lake Houses from Lake Michigan to Texas to Florida.
Some of the coolest Water Ski Chairs we've made are the Old Wooden Cypress Garden Skis, Dick Pope Jr's, Alfredo Mendoza's, Busters, Mustangs and Lil' Monsters!! Talk about one of a kind Lake House Furniture!!
We have a large collection of skis available to build chairs from. We also custom build chairs from your own personal skis. It normally takes about 8 skis to build a chair. Fewer skis can be used if every piece of the chair is not a ski. You can also use some of our skis if you don't have enough and make sure that your skis are used in the most visible spots.
Even though this Lake House Furniture is made from Old Vintage Wooden Water Skis, they are not full-time outdoor furniture. Prolonged exposure to the outdoors will destroy them.
All our of Water Ski Furniture is assembled with weatherproof exterior rustproof hardware and coated with marine grade urethane.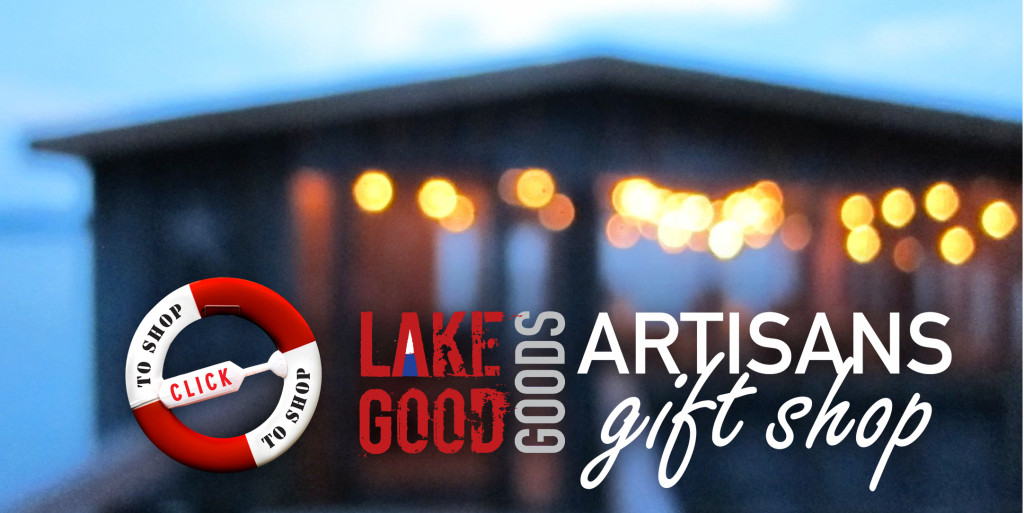 — — —
If you like the Boat House Chair Company, you're sure to also like one of our other amazing LAKE GOOD GOODS ARTISANS.