Shannon Cable, Woodworker

I lived the first years of my life in the Smokey Mountains, where hazy lakes are tucked into valleys like a secret offerings to the lucky adventurer. These rural roots taught me two things: Nature is fantastically wild, and she favors the bold.
By the time I was a teen, my family had settled into the "wilds" of Memphis, TN, where the same life rules applied. This is where my woodworking began—building ramps with whatever lumber my skateboarding crew could beg, borrow or … borrow. Transitions had to be both functional and interesting. Artistic. When a ramp broke down or became boring, I deconstructed the piece and built something new.
I'm still a woodworker, but a few things have changed since those early days. I have better tools, and I know how to leverage them beyond what their engineers probably intended. I pride myself on running an old-school woodshop, though. No lasers allowed. And … some things haven't changed. I'm still inspired by nature and the outdoors. A day on the lake is good for the soul.
When I'm not creating pieces for Lake Goods Goods, I devote my creative energies to shoveŸIt designs, a Memphis-based company I own with my partner, Dawn. At shoveŸIt, we transform broken skateboards into wicked wearable, and liveable, art. Repurposed Canadian maple, stainless steel, sterling silver and a proprietary blend of oils— shoveŸIt presents another opportunity to be wild and bold.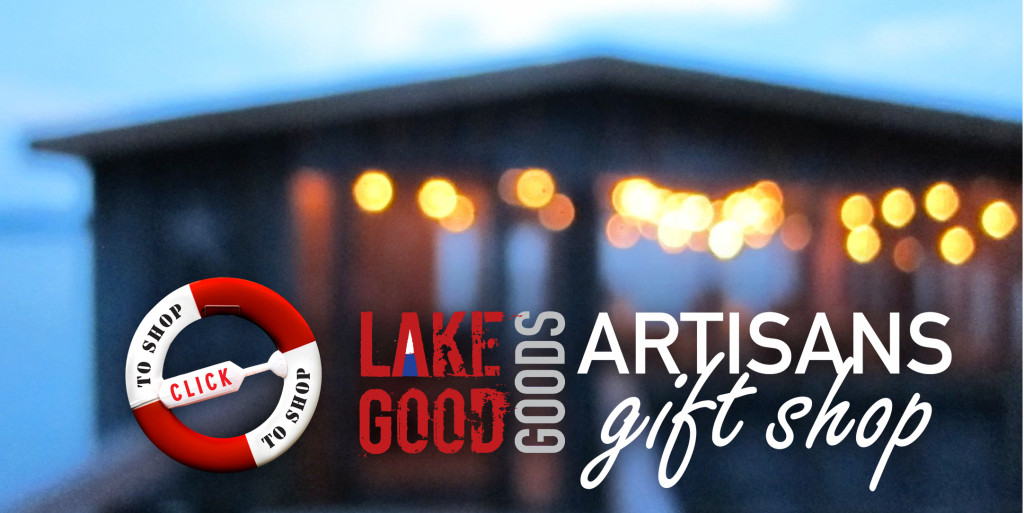 — — —
Visit SHOVEIT DESIGNS website to learn more about their talents and mission.