Jack Kenner, Photographer
For most of my professional life, I have focused mainly on commercial photography, but my personal love has always been capturing images of nature – animals, landscapes, wildlife, plants and water. Still, the way this body of work – The Horseshoe Lake, Arkansas, Delta Project 2012 – came about took me by surprise.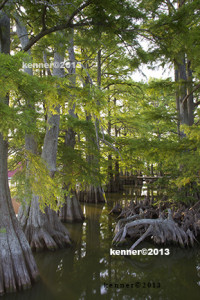 More than a year ago I moved back to the peaceful countryside surrounding Horseshoe Lake, Arkansas, where I lived about 25 years ago. Horseshoe is an oxbow lake formed by the confused Mississippi River during the New Madrid earthquakes in 1811 and 1812. While traveling the 30 miles back and forth to my studio in Memphis, I found I could not pass by the beautiful scenes of the farmlands and lake without seeing it through my camera lens. The barns, the sharecropper houses, the piers, the cypress trees, and the animals became part of a photographic study without me realizing their significance.
As I began collecting images of the area, I noticed how things change with the seasons – and how some things, such as the time worn buildings, just blew away or were torn down by progress. I also began to notice that egrets hunting in the shallow waters moved on when the water rose, and they came back when the farmers released water from the dam.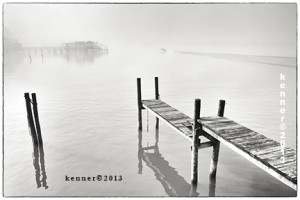 I would rise with the sun, wondering what nature had brought me that morning: Frost? Fog? Rain? Storm clouds? Or perhaps golden sunlight.
The Arkansas Delta area is nearly devoid of people during the week – and most weekends – except for the occasional farmer riding a tractor or a die-hard fisherman trying his luck. Mornings and afternoons, I would wander the lake, fields, and roads in total solitude, capturing whatever the light provided. Working through the fog, among the cypress trees and around the wooded piers, I often came across egrets, herons, gar, and all sorts of unidentifiable insects. In the silence of the lake and the fields, I could hear the flapping of geese and duck wings high above me. I could detect the chatter of red squirrels playing in the cypress trees. I could catch the occasional slap of the water as some lake monster sent waves to the shoreline.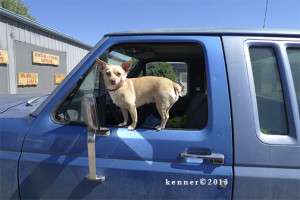 After a morning of shooting, I would gather up my camera gear and drive across the fields and over the Hernando Desoto Bridge to work at my studio in Midtown Memphis. Then, after a day of commercial photography, I left the pressures of the city and headed back to the bliss of the lake and countryside…stopping along the way, sometimes well into the evening…photographing the beauty of the Delta…just me and my lens.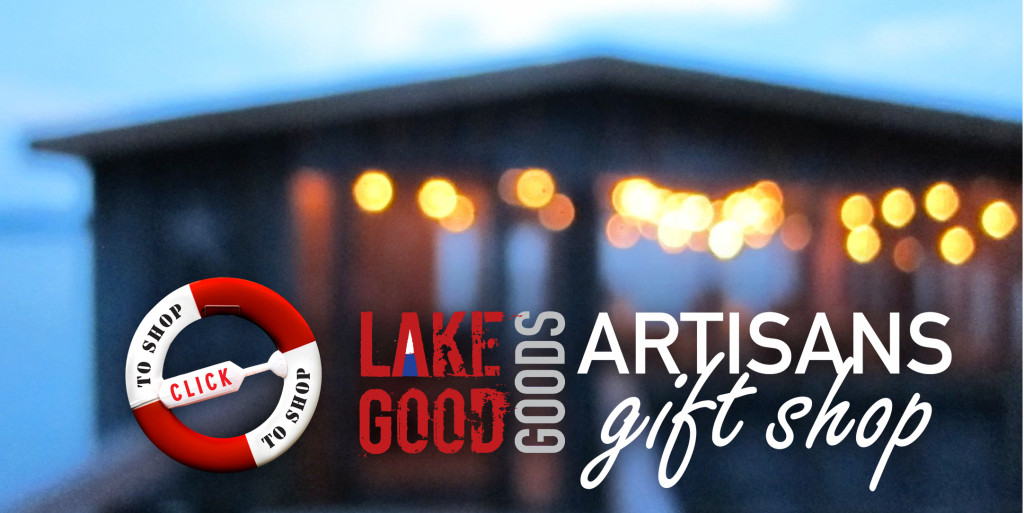 — — —
If you like Jack, you're sure to also like one of our other amazing LAKE GOOD GOODS ARTISANS.